Do you want more
Traffic?
Sales?
Grow?
We are WES, a Creative Marketing Agency! We are determined to do business in Your City. My question is, will it be yours?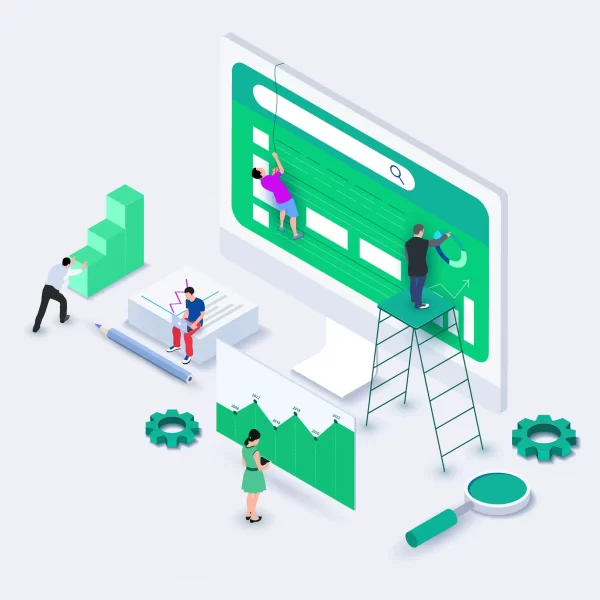 Stay one step ahead of Your competition
Professional web development has never been more crucial. We create custom lightning-fast, responsive websites that wow visitors and give you more sales.
We will conduct an extensive SEO audit, based on which we will create a strategic action plan for your website. We will select the best and most converting vital phrases.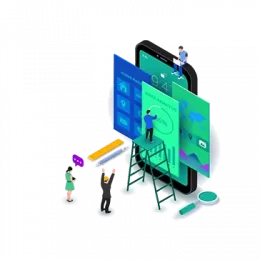 Digital Marketing Advertising
We support our clients in achieving their goals of increasing sales, visibility, and activity. We select the types of advertisements depending on the needs and expectations of the client.
We will help increase the visibility of your website on the web and place it on the first pages of Google search results.
Thanks to better visibility on the web, we will attract more users, which will increase the organic traffic on your website
Wide positioning, in which we specialize, will make your website visited by specific and determined users.
Thanks to the valuable traffic on the website, in the next few months you will see results in the form of increased sales.
What Our Clients Are Saying?
"Wojciech knows all there is to know about SEO. If you want to rank higher, you should hire WES Digital Media — he's the Unicorn among a sea of donkey SEOs."
"With WES Digital Media support, we saw an immediate impact within the 1st quarter that resulted in impressive keyword rankings, website visitors, and product sales."
"When it comes to marketing you need to have WES Digital Media on your team. They are the hottest in the game right now, period. Highly recommended."
"WES Digital Media is a rockstar team with no gaps in thought leadership… I feel like I learn something new every time I talk with the team."
Do you have a question, or are you interested in working with us? Fill out the form below. We are excited to work with You!